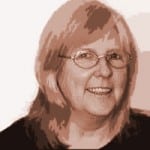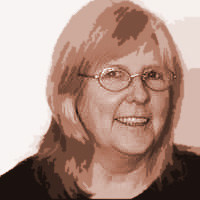 This post is also available in:

Deutsch (German)

Français (French)

Español (Spanish)

Português (Portuguese (Portugal))

Italiano (Italian)

Nederlands (Dutch)

polski (Polish)

Русский (Russian)
Hello all, who have landed on this start article – be greeted!
Every few years, whenever something new really changes my life, I start a new blog. And now that's the case again, because since mid-December I'm steaming instead of smoking! I would never have thought that I would get away from tobacco again in this life. Seven times, spread over four decades, I seriously tried to quit smoking – but I didn't make it in the long run. The last consumption, which had been stable for years, was: about 30 self-rolled cigarettes per day, costs for tobacco plus filter plus leaves about 170 Euro per month.
The fact that I discovered chronological blogging for myself at all was due to one of these attempts to quit: "Power of Now – das Tagebuch vom Leben ohne Zigarette" was the committed attempt to tackle it "purely mentally" with the thoroughly beneficial brainwashing after Alan Carr . Initially it worked out well, physical withdrawal is quite manageable if you are very motivated. But months later I was missing something and I started with "here and there a cigarette" – and soon everything was as usual. Likewise the mit Nikotintabletten unterfütterte rauchfreie Phase ended in 2006.
At the last attempt by point-closing method, supported by a friendly Nichtraucher-Community, I didn't even tell myself I wanted to stop smoking forever, but only wanted a "moratorium on the lungs". That was urgently necessary, as I coughed around, but my time out lasted only two months, then I quickly smoked my way back to the previous level. The idea of wanting to quit had thus died for me in every variant. I never thought about it again!
How it came to the fact that within a few days I was freed from the compulsion to tobacco consumption with its bis zu 9600 verschiedenen Stoffen, you can read here in the next days – if you like! 🙂 The category "steam diary" will be about my personal experiences with steaming, besides that I have many ideas for articles and information about this explosive topic. YES, it's BRISANT, because powerful interest groups don't like the fact that so many people suddenly switch from smoking to steaming, especially not when this happens in a way that really costs much less money. More about that later.
Actually, I wanted to put together a lot of information and first articles before I publish this blog. But this idea would probably have postponed the blog to St.Nimmerleinstag – I simply don't enjoy writing for the drawer. So I just get started!
Summary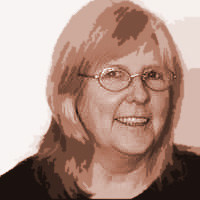 Article Name
Switched to e-cigarette: I've been steaming for a month - and from now on I'm blogging!
Description
And now that's the case again, I've been steaming instead of smoking since mid-December! I would never have thought that I would get away from tobacco in this life. ✓
Author
Publisher Name
Publisher Logo